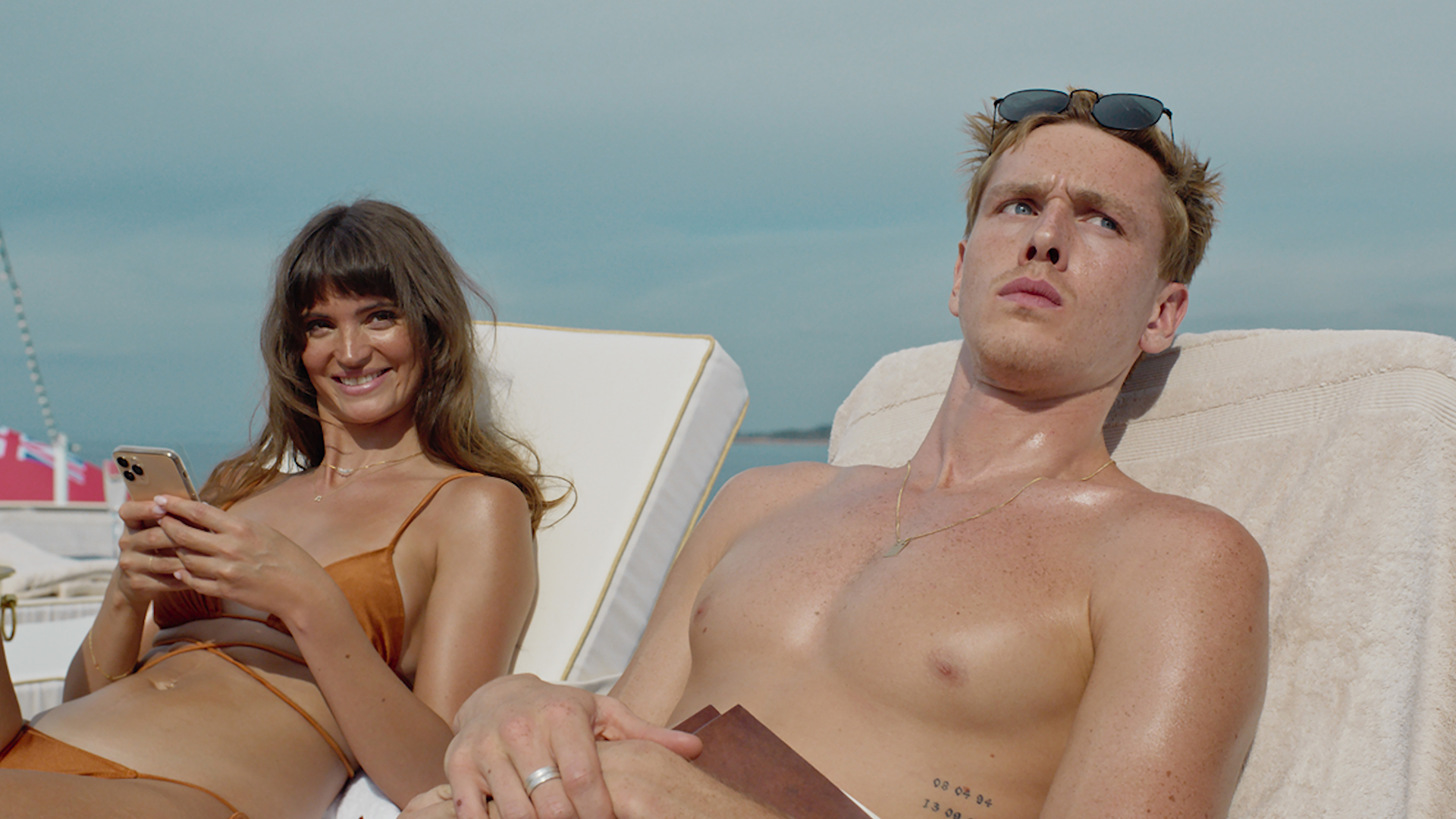 Peter Hjorth, Peter Toggeth Karlsson, Ludwig Källén och Vincent Larsson
för de visuella effekterna i Triangle of Sadness
Peter Hjorth föddes 1970 i Köpenhamn, Danmark. Han har arbetat med effekterna i bland annat Melancholia och Antichrist. Han vann också en Guldbagge på galan 2019 i kategorin Bästa visuella effekter för sina insatser i filmen Gräns.  
Peter Toggeth Karlsson har tidigare arbetat med de visuella effekterna på filmen Världens vackraste pojke, Pleasure och Greta.  
Ludwig Källén har arbetat med de visuella effekterna till Pleasure, Fraemling och Säsong. Det är inte första gången som han samarbetar med Ruben Östlund – 2017 var han klippassistent på The Square.
Vincent Larsson har arbetat med visuella effekter på bland annat The Square, En man som heter Ove och på Atomic Blonde. Han arbetar nu med postproduktionen för Andreas Öhmans En dag kommer allt det här bli ditt.