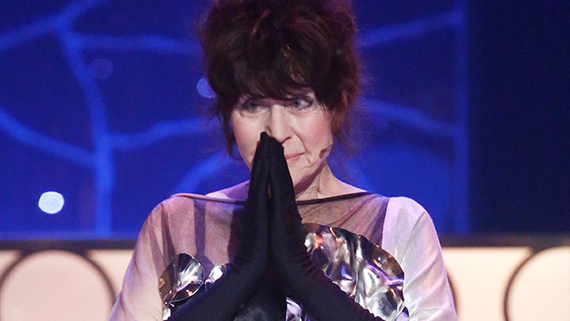 The Guldbagge Awards are divided into 19 categories including the Lifetime Achievement Award. The Gullspira children's film award, the Audience Award and Newcomer of the Year are also presented at the Guldbagge Awards Ceremony.

When the awards were first introduced in 1964, there were only three categories – Best Director, Best Actress and Best Actor. Since then the award categories have grown in number and changed. Most recently in 2011, seven new Guldbagge Awards were introduced – Best Editing, Best Costume Design, Best Sound, Best Make-up & Hair, Best Original Score, Best Production Design and Best Visual Effects. New for 2016 is the award Best Newcomer.
In each category (except for Lifetime Achievement, Gullspira and the new category Newcomer of the Year), three candidates are nominated by nomination groups, and then a special panel selects the winners of that year's Guldbagge Awards.
Best Picture
Best Director
Best Screenplay
Best Actor in a Leading Role
Best Actress in a Leading Role
Best Actor in a Supporting Role
Best Actress in a Supporting Role
Best Cinematography
Best Editing
Best Costume Design
Best Sound
Best Visual Effects
Best Make-up/Hair
Best Original Score
Best Production Design
Best Documentary Film
Best Short Film
Honorary Award